Satisfied Clients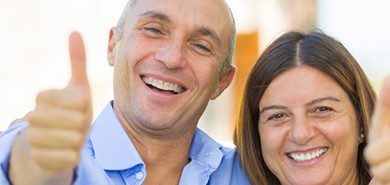 We go the extra mile to deliver the level of service that exceeds your expectations.
Services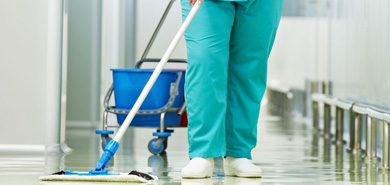 Provincial Cleaning Service and Supplies is a leader in providing an integrated process for Cleaning Services.
Contact Us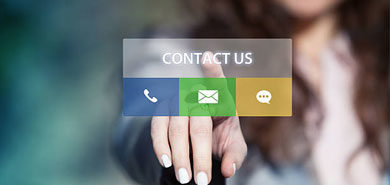 220eter Road, Unit #2, London, ON N6L 1A3. Email : info@provincialcleaning.com
Call : 5196801777
WELCOME TO PROVINCIAL CLEANING
Provincial cleaning services is a proven market leader with over 20+ years of experience in the industry serving London and southwestern Ontario. With our impeccable fleet of services, We take pride in exceeding our client's expectations consistently. Our clients can choose a wide range of services from Recycling /garbage management, Facilities management / Janitorial service, Industrial maintenance, Inventory and supply management and, our Labour management service in which each has been designed to fit all the nature of the business with the quick, friendly and affordable cleaning services.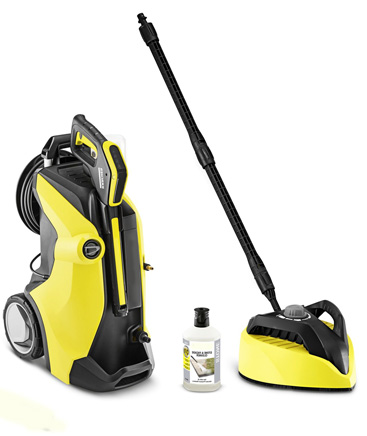 "The work that was completed far exceeded my expectations. I look forward to the next area of the plant to deep clean and bring back that look this facility once held a couple years back."

Magna
"They are exceptional at following up and make it very easy to do business with them. I do not hesitate to recommend this service to anyone and they would be the first company I call."

Hanwha L&C | Surfaces
"The job gets done with care and precision and they do not cut corners just to meet a time frame… They are always punctual, and offer the most competitive rates…Honesty and integrity are valuable commodities in any business along with a job well done and we sincerely appreciate the fairness and perseverance Provincial has provided to us for the past 2 years."

Kongsberg
"Many times over those years we had some unforeseen challenges to overcome and Mike and his team always stepped up to the plate to look after these challenges no matter what time of day… It was nice to see mike drop by a few times a week to ask if everything was ok and if he needed to do anything else for us. Mike always took the time to go around both the office and the plant to ensure our expectations were fulfilled."

MASCO